Description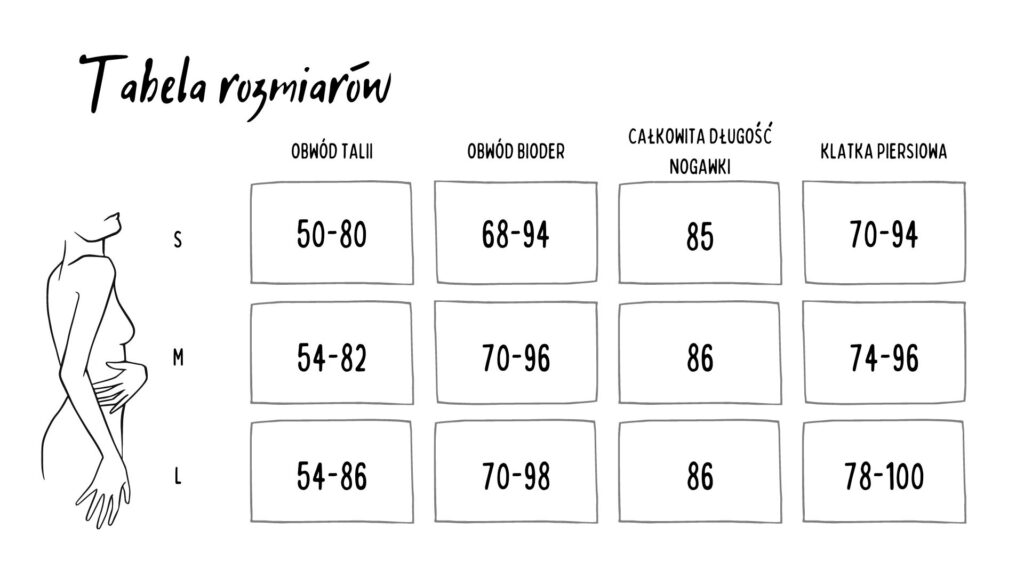 Golden Hour Set – delight with a slender figure and shine like a star ⭐️
Golden Hour Set was created for women who love gold and classic white. The shimmering print, whose brilliance catches the eye from a distance, as well as the unusual snake pattern make it an absolute bestseller of the Body Space Fashion offer. The Golden Hour set as the epitome of sporty elegance is perfect as an outfit for intensive training, as well as a one-of-a-kind styling to go to a party or a business meeting!
Emphasize all strengths at the same time – the Golden Hour set
Visible slimming of the figure and emphasizing female shapes are the aspects that the Golden Hour set deals with flawlessly. The introduced wrinkles on the buttocks are an unusual solution that raises and emphasizes the pos. The widened straps of the top, a double layer of material and perfectly matched sponges contribute to the comfortable support of the bust. High-waisted leggings with a stretchy waistband fit perfectly to any body type.
Golden Hour Set  – wearing comfort thanks to attention to every detail
The unique Golden Hour model has been refined in every, even the smallest detail. Both the top and leggings are enhanced with special rubber emblems with the Body Space logo. The highest quality material from which the white set is made makes it non-transparent even when wearing darker underwear. Set Golden Hour also has removable sponges, which facilitates their replacement and washing.
In short:
beautiful, unique pattern,
high elasticity of the material,
high waisted,
widened bra straps,
removable cups,
double layer of fabric in the top,
rubber emblems
The model is wearing size S and her height is 172 cm.