Description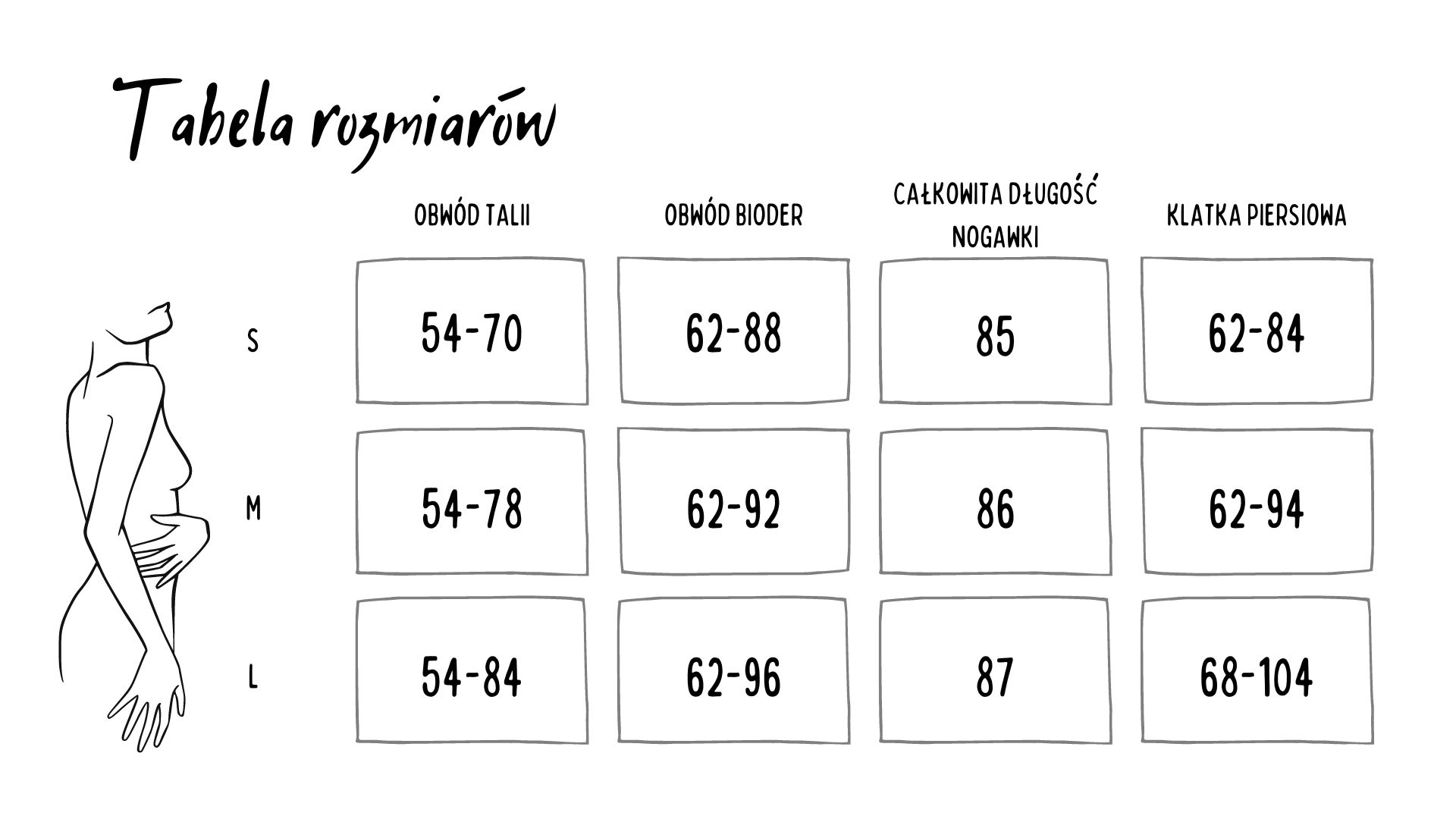 Ocean Blue Set – feel the energy flowing from the ocean blue
If you can say about an outfit that it combines maximum convenience and comfort of movement with a sexy highlighting of all the advantages of the figure, then the Ocean Blue set is a perfect example. The long sleeve with a thumb hole used in the set is not only ideal for leaving the house on colder days, but above all protects the surface of the hand even during the most demanding exercises. High-waisted leggings perfectly fit every figure, hiding all imperfections. The whole thing is complemented by an insane shade of blue – one of the hottest shades of this season.
Ribbed material is the key to a modeled silhouette – Ocean Blue set
Ribbed weaves that are the leitmotif of the Ocean Blue set optically slim and shape the silhouette, ensuring well-being at every step. The highest quality material from which the set is made is characterized by high flexibility and perfectly adapts to the body, giving the impression of a second skin. An absolute hit in the upper part of the Ocean Blue set is the unfastened zipper, which is a compromise for ladies who love or don't like deeper necklines. A unique element is also the lacing at the front of the leggings, which additionally emphasizes feminine strengths.
Set Ocean Blue – go out in blue
The unusual shade of blue, which distinguishes the Ocean Blue set from others available in the Body Space Fashion offer, not only fills you with energy during intense exercise, but above all, it also looks great as a base for styling for going out on the city! Matching it with a white or gray jacket emphasizes its elegant look. In addition – thanks to the color and the highest quality material – the Ocean Blue set is not transparent, so you can feel comfortable in it in any situation.
In short:
ribbed, optically slimming material,
drawstring at the bottom of the longsleeve,
high flexibility,
giving the impression of a "second skin",
high waisted,
lacing emphasizing advantages,
thumb hole