Description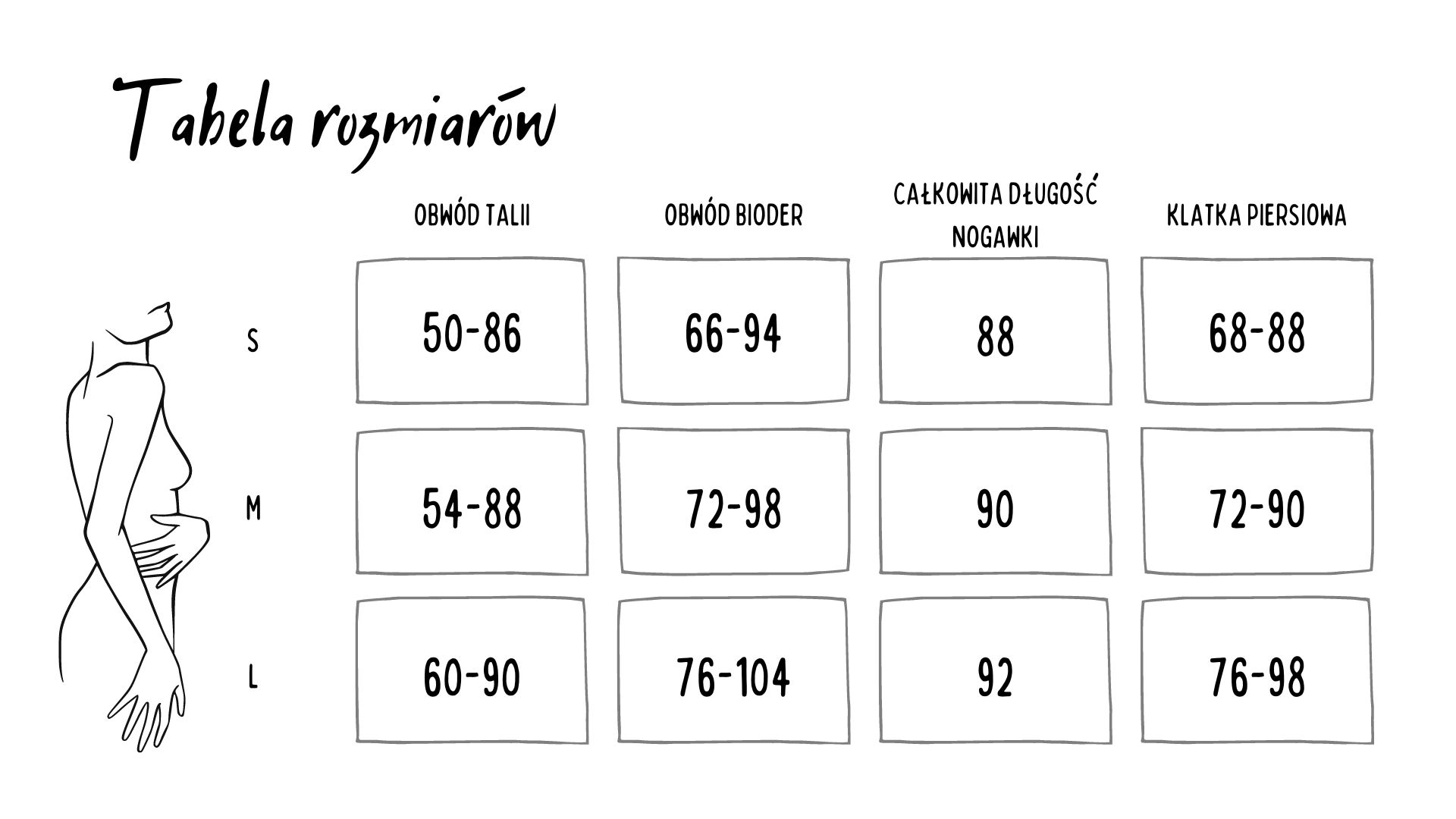 Face to face with the sun.
SILVER HOUR set is the next installment of our BESTSELLER which is GOLDEN HOUR. This outfit was created for women who love classic black with a flash.
The leitmotif is snake skin in an unusual version, which brilliantly shimmers in the sun's rays. This unique design will allow you to get an elegant look even in the gym.
Stretchable material is something that distinguishes us, thanks to which we give you the highest quality product that you can enjoy for years. The widened straps of the top will allow you to comfortably support the bust, and the leggings with a stretchy waistband will perfectly fit your body. The folds on the buttocks are an unusual solution that will emphasize your shapes in a beautiful way.
In short:
– removable cups,
– beautiful, unique pattern,
– high elasticity of the material,
– double layer of material in the top,
– widened, thicker bra straps,
– "second skin" material that you can't feel on your body